Providing You With Endless Opportunities to Explore:
Big Lakes and Sand dunes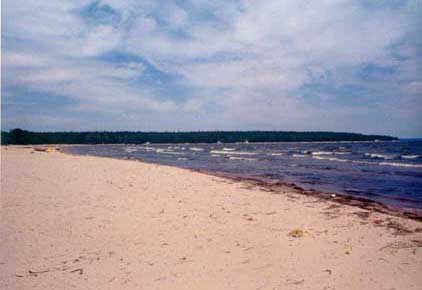 Discover principles of freshwater ecology. Explore sand dune formation and succession at Devonshire Beach.
Enchanted Boreal Forests
Uncover the secrets along
the many forest trails.

Mountain Foothills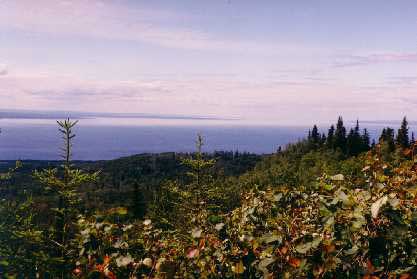 Capture this view from Marten Mountain Lookout
as well as experience the magic of walking
through an ancient old growth forest.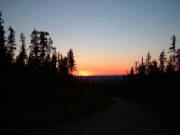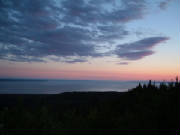 Birds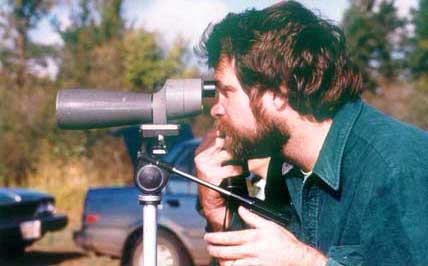 Visit the Lesser Slave Lake Bird Observatory, Canada's northernmost bird bird banding station, and watch bird banders net and band song birds.
Slave Lake Friendship Centre
Cross Country Skiing
Glide over track set trails and learn about winter ecology.
Fishing
Experience the excitement
of having a fish
snap your line.
Riverboat Daze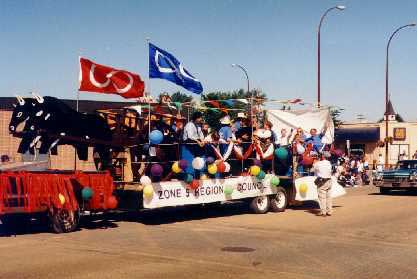 Northern hospitality
at its best.